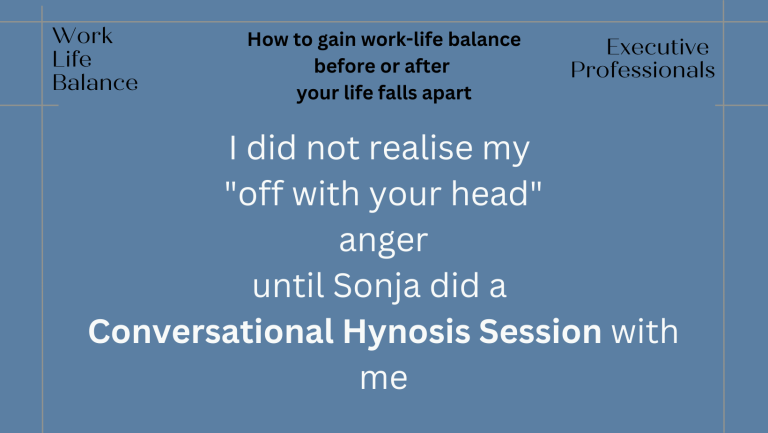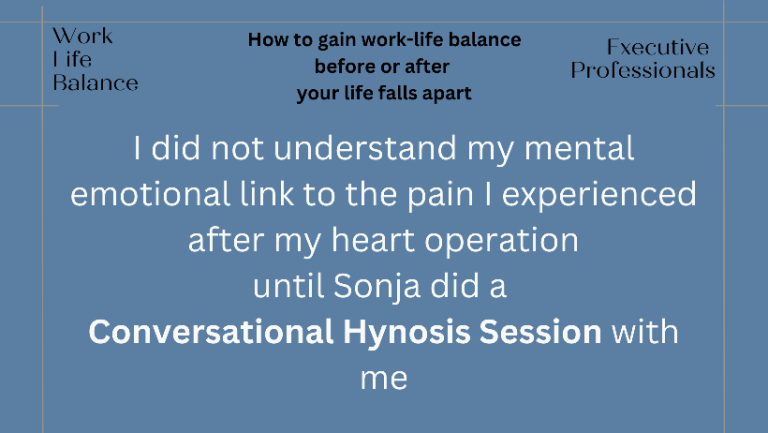 I gained clarity and pain relief in my mind-blowing session
Allow me to first lay the foundation. On the 14th of November 2022 I was rushed to the ICU with my heart racing at 200bp. It took just over 2 hours to restore it back to normal. A subsequent CT scan revealed I have blockages in both my main arteries. This would require inserting stents in the arteries to open them up and avoid major heart damage.
The operation took place on the 29th of November 2022 but, due to experiencing severe pain and the risk of crashing on the operating table, the cardiologist stopped after only inserting 2 stents in my main artery.
This meant I would require another operation to insert the final stent. I was experiencing a lot of pain since the operation with a tight and throbbing chest, pain in my back, headaches, and a stiff neck. During an online call with Sonja Simak, with her being so perceptive, she picked up something was not right and offered to conduct an online conversational hypnosis session with me. She stated she could help me.
I did not hesitate and immediately booked the session to take place a week later. It was the best decision I have made in a long time and the session was life changing. During the session Sonja guided me on a journey that ended in me having clarity of the way forward for success in both my personal and professional life.
I could also feel the pain subsiding, the headache was gone, my neck was relaxed, my chest was loosening up and my back followed the same pattern. I can confidently say that due to Sonja's expert handling of one of the most powerful sessions I have experienced, my pain reduction by the end of the session was around 70%. The days following the session saw my pain continuing to subside.
No matter what challenge you are facing, Sonja can and will help you. Be open to the process, allow her to guide you on a journey that will without doubt provide you with the solutions you seek. I highly recommend Sonja to anyone looking to move to the next level.
Testimonial – Liesl Du Toit