How to be in Control, Manage Stress and Avoid Overwhelm
If you're anything like I was in the past, you know exactly what it feels like to be stressed and overworked to the point of wanting to just throw your hands in the air and scream at the top of your lungs, wishing it would all end. So, how then do you avoid this situation?
In this Free Guide we will cover the following:
Feeling overwhelmed
High expectations
Always in control
Loss of coping mechanism
Frustration flare-ups
Management disputes
How to eliminate stress and achieve success in your career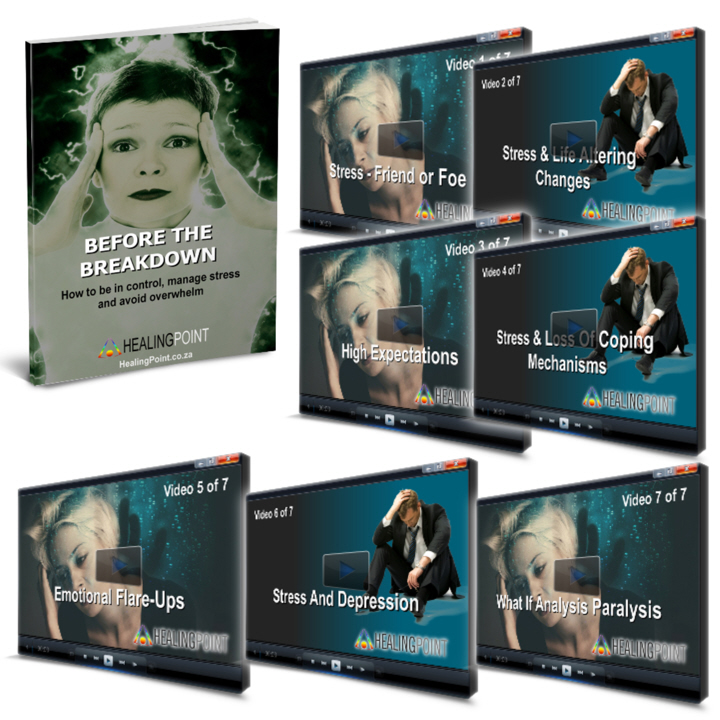 BONUS!
Over the next 2 weeks, you will receive my complimentary Stress Management Video Series consisting of 7 short videos with valuable tips and techniques that you can apply in your life and career.
Complete the form below to get immediate access to the guide as well as the 1st video in this valuable series.