HOW IS THE LOCKDOWN AFFECTING YOU?
How are you dealing with the effects of COVID-19?
Are you struggling with anxiety and fear?
Are you feeling lost?
Concerned about your future?
Feeling trapped in despair?
Unsure of what is next?
FIND PURPOSE AND MEANING
from this new world emerging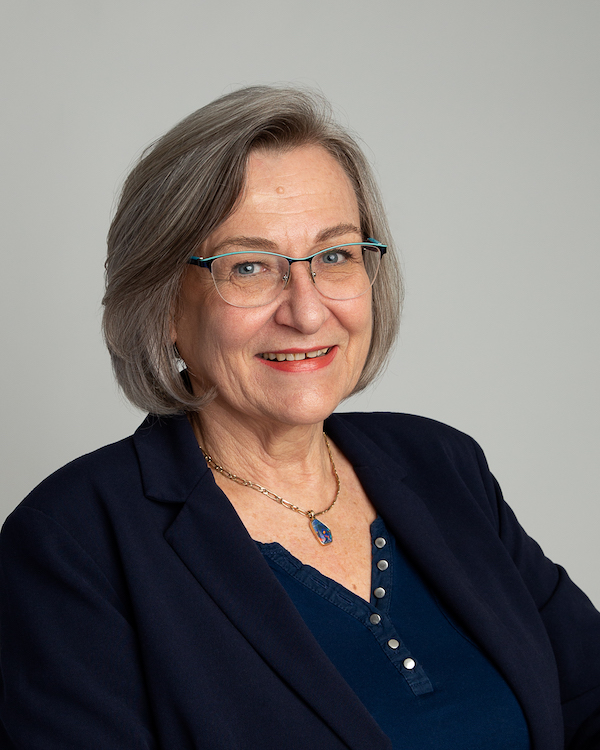 ​Sonja Simak is a trained Integral Traumatologist and registered Natural Health & Neuroauriculartology Practitioner and also qualified and registered as an International Master Life and Transformation Coach
With proven powerful techniques you will be in command of your internal emotional state rather than being controlled by it.

Stress management with Personal Life Coaching is a natural follow on to our treatment methodologies. Re-connecting and feeling safe in life allows for healthier living bringing forth feelings of happiness and joy to be experienced naturally.

Set yourself free to live Life by your own design!

Your Master Transformation coach supports you through your Transfomation Processes.

YOU can set up your relationships around you to flourish!

Love Yourself! - this allows those around you to see your Best Self and they will be attracted to that as it allows them to bring out their Best Self. This then becomes the base of an awesome relationship.